Shopping Cart
Your Cart is Empty
There was an error with PayPal
Click here to try again
Thank you for your business!
You should be receiving an order confirmation from Paypal shortly.
Exit Shopping Cart
19-01 Academy Trainers: 
Lieutenant Nelson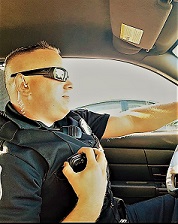 Lieutenant Nelson has over six years with the City of Taylor. Nelson's preceding ranks held are Patrolman including bike patrol, Corporal of Training, and a Platoon Sargent. He has risen through the ranks while always being vastly involved in the training of new recruits. He has a passion for developing and molding recruit auxiliary officers into the next class of probationary auxiliary officers.
"Excellence is achievable, but not without sacrifice and discipline." 
-(Micheal Josephson)
Corporal Bosman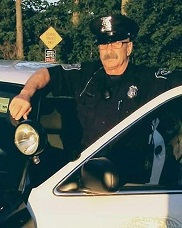 Corporal Bosman comes with 40 years of experience in public safety. A former instructor at Schoolcraft Police Academy, Wayne County Sheriff Academy, National Fire Academy, and Michigan State University. He is the lead instructor for the class of 19-01. 
 "The Devil whispered, I'm coming for you. I whispered back, Bring Pizza"
-(unknown)
Patrolman Juhasz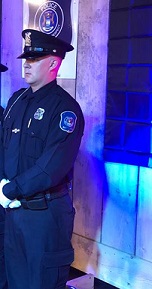 Patrolman Juhasz will be heading up the Physical Training (PT) and Class Ambassador for Class 19-01. He is dedicated to training the class to be the best Auxiliary Officers they can be, physically and mentally. 
"Ethics is knowing the difference between what you have a right to do and what is right to do."
-(Porter Stewart)
Corporal Pearl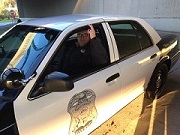 Corporal Pearl has been with the city for over three years, he is also a firefighter with another city. He comes with experience in team building and as the FTP SAC Cpl. Pearl oversees the field Training portion. The new probationary auxiliary officers will start FTO training after they graduate from the basic reserve academy. 
"Practice does not make perfect. Only perfect practice makes perfect."
- (Vince Lombardi)
/